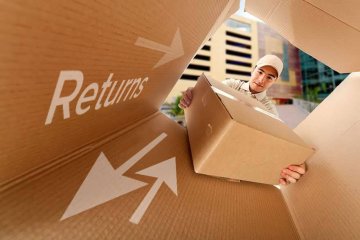 We are aware that some of the purchased garments may not fit, even though you have chosen it according to size tables. Therefore, we offer you exchange goods within 14 days of purchase for another size.
Just write to us by Email or Chat and we can easily handle everything with you. We will send you the code for the return consignment, it will only be enough to take the package to the nearest branch of the Zasilkovna/Packeta.
When the goods arrive and we check everything is fine (goods must be undamaged and in the original packaging), we will send you a new size. The entire exchange process takes several days as standard, so you will soon have your goods with you again.