Own development and design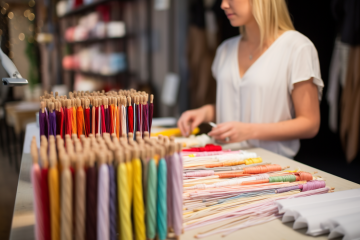 Own development
Our products are the result of our own development and testing in order to provide you with the best quality product. We also live sport and use top materials, because we know that good materials will help you achieve better results and you will be able to rely on them exactly when you need them.
The products are manufactured in specialized factories and therefore you will not find an identical product on the market, compared to manufacturers who import generic products and only brand them with their brand in an advertising agency.
We want you to be satisfied, get the best quality and enjoy your time on the water!
Own design
We follow the path of our own design, because we want everyone who wears BejkRoll to be recognizable at first glance, Bejk is unique and can be recognized from afar. Our products are therefore distinctive and emphasize the style of the owner of the product. We like colors and color combinations, often it's about color perception and design, as well as safety, because you are seen.
Be yourself Be Bull!